Celebrities really are just like us, they go to prom wearing goofy dresses and take photos with that cliché sunset backdrop too. Don't believe us? Check out these 17 celebrity prom photos.
It's so much fun looking at celebrity prom pictures from before they were famous, but looking at their prom dates is even more intriguing. Do you think the girl sitting next to Brad Pitt had any idea he would be the world famous star that she is today? What about Michelle Obama's date, bet he never thought he would be an ex boyfriend that the President of the United States would be talking about. Maybe your prom date has stardom written in their future!
You had better keep those prom pictures and treasure them just in case ;)
17. Will Ferrell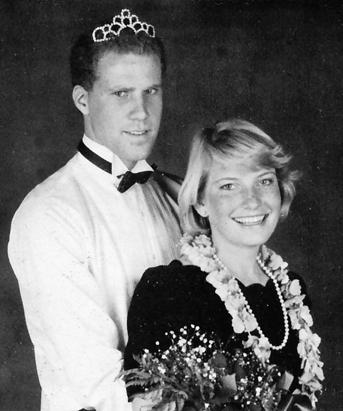 To begin our countdown we are starting with funny man Will Ferrell who was once just a high school kid, but even then he was cracking jokes. Ferrell is shown here at a winter formal in 1986, his senior year at University High School in Irvine, Calif.
16. Britney Spears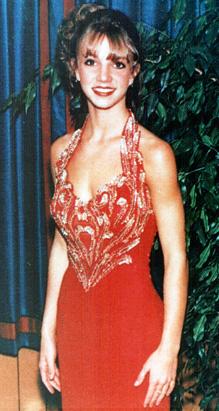 Next on our list is the now infamous pop star Miss Britney Spears. Even back then you could tell she was meant for the red carpet. This photo was taken in 1997 at Park Lane Academy in McComb, Mississippi.
15. Fergie Ferguson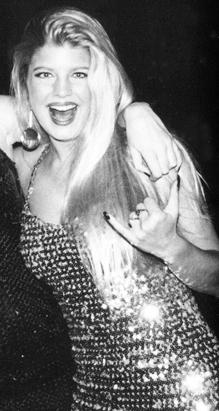 I gotta feeling that tonight's (prom) is gonna be a good night! Black Eyed Peas Singer/Rapper at her winter formal in 1993 at Glen A. Wilson High School in Hacienda Heights, California.
Source
14. Dick Cheney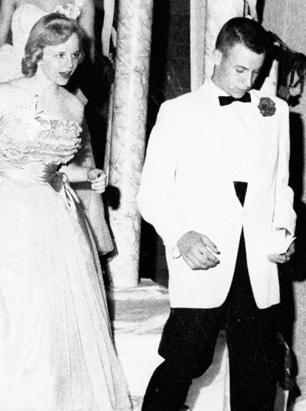 Former Vice President Dick Cheney and his wife, Lynne, have been a prominent power couple dating all the way back to high school. The Cheneys attended Natrona County High School, in Casper, Wyo. Here they are at their senior prom in 1959
Source
13. Sandra Bullock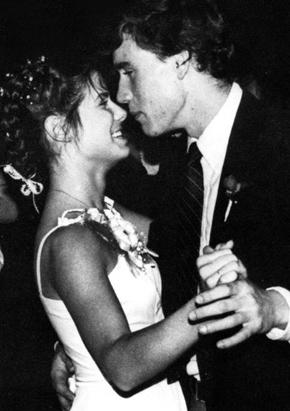 Sandra Bullock flashes her future movie star smile here at Washington-Lee High School in Arlington, Virginia, 1982.
Source
12. Jessica Alba

The always beautiful Jessica Alba flashes her million dollar smile at her prom.
Source
11. Ryan Seacrest

Before becoming a world famous radio host and the face of American Idol, Ryan Seacrest looks like a happy boy in his prom picture here.
Source
10. Kevin Garnett

Think Kevin Garnett got his growth spirt after high school? Think again. The 1995 McDonald's All-American from Farragut Career Academy and later NBA & Olympic superstar 7 footer seemed to always be a head of the rest.
9. Michelle Obama

Before she met the most powerful man in the world, Barack Obama, here is what the current first lady used to look it.
Source
8. Lady Gaga

Lady Gaga was meant to be a rock star. You can see even back then she was rockin' sunglasses to the prom.
Source
7. Sarah Palin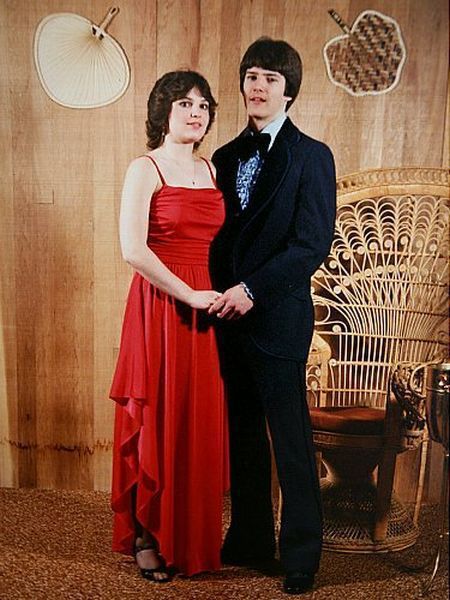 Maybe it was an omen that 2008 VP Candidate Sarah Palin would become a Republican red state sensation, by wearing a red dress to her senior prom.
6. Snooki
Before Snooki was world famous as the "classiest girl in America" she was actually kind of cute. Although her choice in men hasn't changed too much…we have a feeling there was plenty of fist pumping at the local high school in Poughkeepsie, NY.
5. Jennifer Aniston

Trendsetting Jennifer Aniston seemed to have a presence and glow about her even back in her high school days.
4. Brad Pitt

Seems as though Brad Pitt's prom date was trying to seal the deal early with her wedding looking prom dress…
3. Halle Berry

Looks as though Halle Berry was prom queen, which is no surprise to us.
2. Meg Ryan

Meg Ryan seems more into her prom date than he does in her. Think he regrets this now? I would…
1. Mini Me
Verne Troyer better known as Mini Me from Austin Powers was prom king in high school! I think we are noticing a trend between celebrities and being prom king/queen…
What do you think of these celebrity prom photos? Which is your favorite? Which outfit would you wear?
Category: Everything Else