We know that the supply and demand curves in economics class can get a little confusing sometimes. So if you are looking for unique advice on how to make it big, here are some tips from our generation's most beloved hip hop artists.
Get Money by Lil Wayne
"F**k b**ches, get money"

Source
Lil Wayne always knows how to cut straight to the point, and this line proves once more that this 'hustler' knows his fiscal matters. Perhaps he should be more specific concerning how to "get b**ches" and of course, how to "get money" but these guidelines should help set some economic goals for anyone.
I'm A Hustla by Cassidy
"In fifth grade I was hustling my genesis game. I was dumb young selling chew gum to my classmate on the cash chase moving at a fast pace"

Source
Cassidy has followed what most parents tell their kids: start working at a young age. Mom and Dad would surely prefer having him deliver the paper rather than selling chewing gum for cash, but hey, you gotta start somewhere!
Hustlin' by Rick Ross
"We never steal cars, but we deal hard. Whip it real hard whip it whip it real hard"

Source
Having good karma can assist in making it big. So kids, remember what Uncle Rick Ross says: Stay in school, eat your vegetables, don't steal vehicles, and deal hard. Oh and most importantly "whip it hard"!
Mo' Money Mo' Problems By The Notorious B.I.G.
"True pimp nig**z spend no dough on the booty"


Source
Not everyone knows how or where to invest their hard earned cash. Professor Biggie Smalls clarifies this matter and emphasizes the importance of avoiding booty expenditure; perhaps he would suggest we invest in gold chains instead.
C.R.E.A.M. by Wu-Tan Clan
"Cash rules everything around me. C.R.E.A.M. Get the money, dollar, dollar bill y'all"

Source
The important tip we get from Wu Tang is that in order to gain riches, it is important to be 100% controlled by money. Ignore relationships, family values, hard work, or morals – simply have your way of life directed entirely by cash.
Dead Presidents by Jay Z
"I want money like Cosby, who wouldn't?"

Source
What we may learn from Jay Z is that it is essential to clearly set goals in order to reach success. It is only reasonable to set out to be worth over $400 million dollars as an initial target. Bill Cosby responded to this line and publically stated: "A bip bup bop pudding pop".
Love Money by Soulja Boy
"Yes I do love money, keep my whole cliq stuntin'. Nothing but them hunndis ,keep them ones don't want 'em"

Source
Unlike most rappers who would urge the love for ALL money, Soulja is a bit more picky – he only likes $100 bills. The lesson here is to only carry big bills and if possible, get rid of your one dollar bills. (Perhaps you can donate them to the Rappers Without Bling Bling Foundation)
Gimme the Loot by The Notorious B.I.G.
"Where the cash at? Where the stash at? N**ga, pass that before you get your grave dug from the main thug, .357 slug"

Source
Being assertive is a major part of becoming a successful business man or woman. Take advice from Biggie, and keep in mind that if you are low on cash it's alright to get a bit aggressive. Also, follow Biggie's path and invest a huge amount of money in an oversized golden crown, it must be worth it!
Drop It Like It's Hot by Snoop Dogg
"Waiting on the pizzle, the dizzle, and the chizzle. G's to the bizzack, now ladies here we gizzo"

Source
This piece of advice is truly self explanatory…
Money Already Made by Chamillionaire
"Money is the scent, you can smell that I'm Rich. Allergic to being broke, and I don't even have an itch"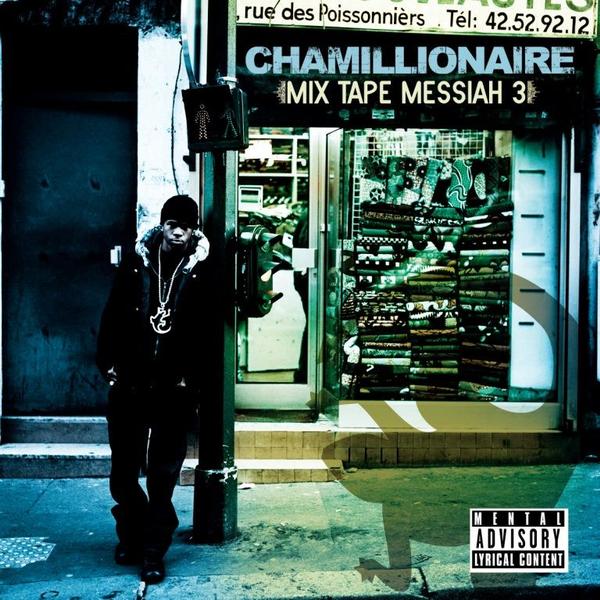 Source
Lastly, if making money the good old fashioned way isn't working out, take the healthy approach and declare yourself allergic to being broke. There is no cure for this illness but it might get you out of school for a few days. You may even have time to open a chewing gum store with Cassidy!
These tips are slightly different than ones given in Harvard Business but then again, if these men can easily afford a fleet of Bentley's they must be doing something correctly. Comment below and let us know which tips you found as useful or as purely ridiculous!
Category: Everything Else